You might be wondering why people hike but all the answers will be forthcoming once you visit the USA. This is a continent full of life changing trails where you can hiking with a lifetime experience. Your options will always be limitless so be sure to get a hiking trail that will impact your experience positively.
1. Glacier National Park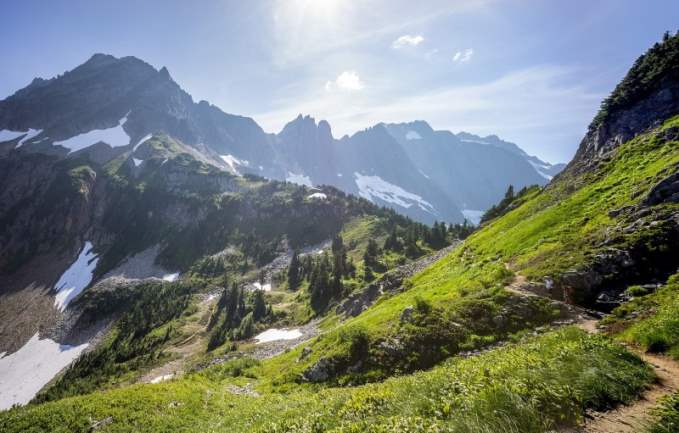 This is another park in the USA that offers a life changing hiking trail. This is a real paradise for those people who are into hiking and you will cherish your time there. Its distance is 730 miles all marked and more than half of visitors to the park go there for exploration. There are many imposing mountain peaks that you will get to see, alpine lakes are isolated while wildlife numbers are always high. Hiking on this trail under darkness will require a backcountry permit so don't go against the laid down rules.