Many people call them gorges but whatever the case; canyons are some of the few natural attractions that remain enticing to tourists in the modern world. They date many centuries back in history and you should set a date with one to have a taste of the experience. These canyons form after sustained erosion occurs which is a spectacle that you will cherish seeing with your naked eyes.
1. Grand Canyon, USA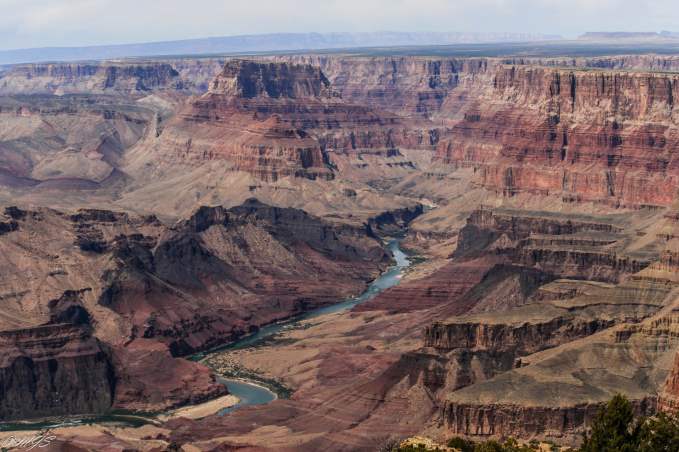 This steep canyon in Arizona does not need much of an introduction for you to recognize it. At 277 miles long and 18 miles wide, it is among the biggest canyons of the world with a depth of about 1 mile. It has been classified among the seven wonders of this world and why not experience that first-hand. You will have regrets at all for touring this canyon so have it among your top options.